I definitely had a whirlwind of a year. I started off working for a wedding invitation company, kept growing my wedding photography business, and ended up a math teacher at an all-girls charter high school.
Kyle & I have grown as a couple and are very happy, we have taken some great vacations together, and went on some super fun adventures locally! My friends are truly the best, and I can't thank them enough for being in my life!
I have great roommates, great kitties, a great job, and a fantastic boyfriend. I am very happy! 2010 ended up being a pretty great year!
Sadly, I can't really remember all of it. Thankfully, I take photos!!! Enjoy!
Started the New Year with some of my best friends at Koji's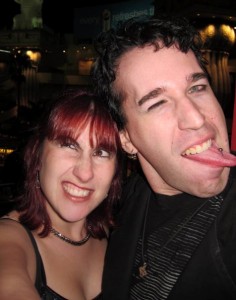 My sexy man was behind the bar, but still had time for a few kisses and photos with his best girl!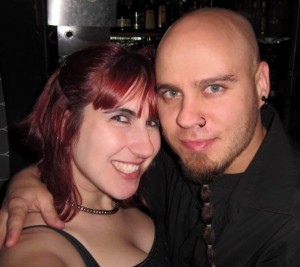 Went out to dinner at BJ's (Burbank) with friends for Bobby's 39th Birthday.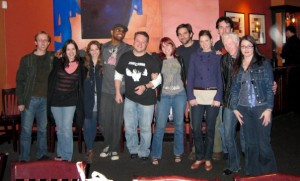 Went for a hike at Point Vicente with friends.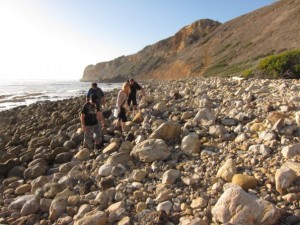 Coordinated and hosted a booth at the Phoenix Bridal Show for Lola Felli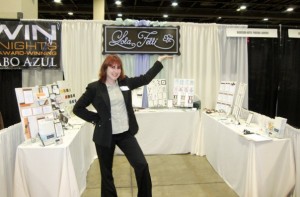 Ate a lot of frozen yogurt with good friends. Got to hang out with Jason when he came to town on layovers!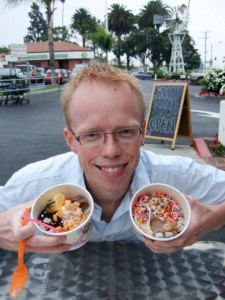 Went to Disneyland a lot, especially at night.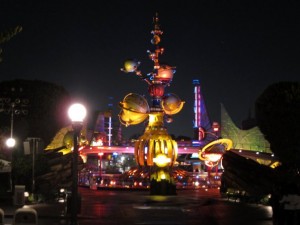 Sang a lot of karaoke at Koji's, Springbok, and Sardo's.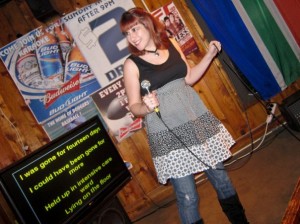 Played some kick-ass broomball with great friends!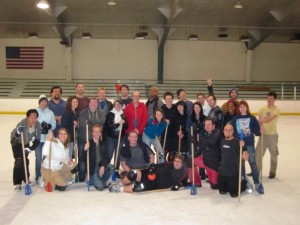 Enjoyed a lot of parties with friends.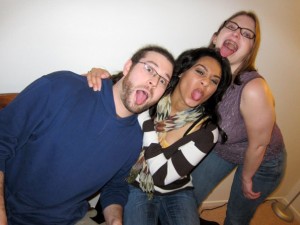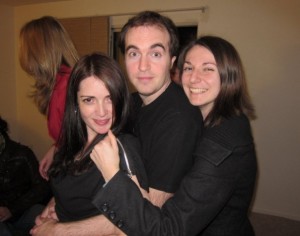 Celebrated a lot of friends' 30th birthdays!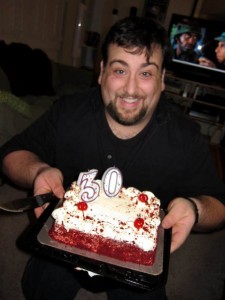 Went to Palm Springs with my love!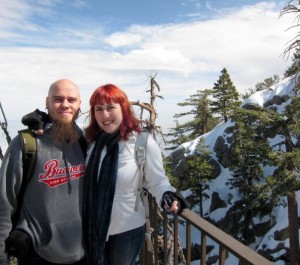 Partied with the ladies.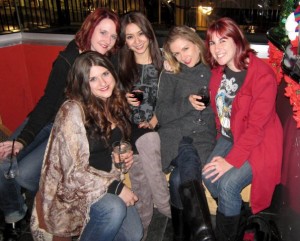 Enjoyed Captain EO with great friends!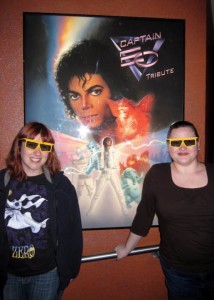 Went to some fun shows!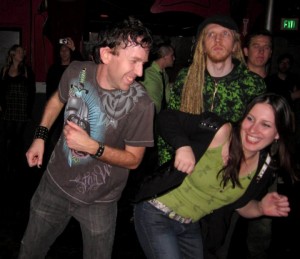 Went to meet (again) the author of my favorite story, The Last Unicorn… Mr. Peter Beagle!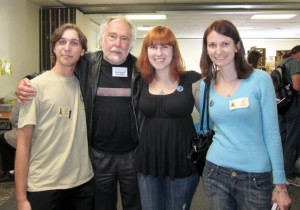 Went to see some incredible magic at the Magic Castle.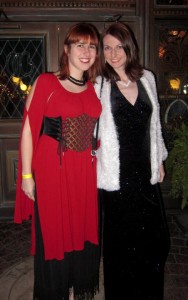 Had more adventures in Disneyland!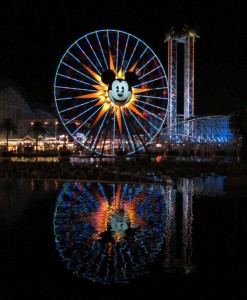 Saw some beautiful peacocks and plants at the LA Arboretum.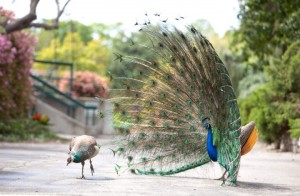 Participated in World Pillow Fight Day!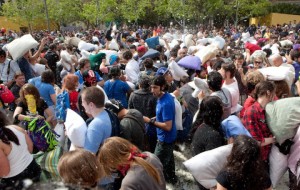 Tailgated a few cheesy movies with great friends.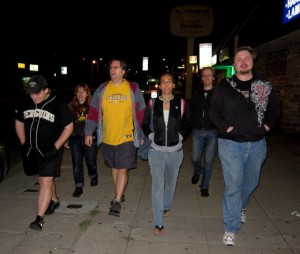 Had a great Easter dinner with Kyle's family, complete with earthquake!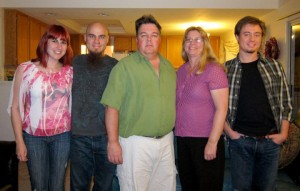 Hiked with Greg to Griffith Park Observatory from the base of the mountain.

Pet some horses at the LA Equestrian Center.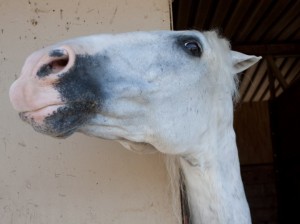 Saw some cute meercats and other animals at the LA Zoo.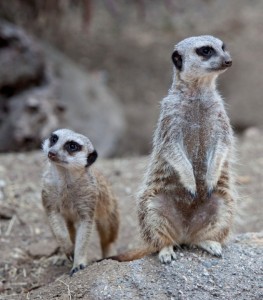 Hosted another fun Creepy Cages BBQ.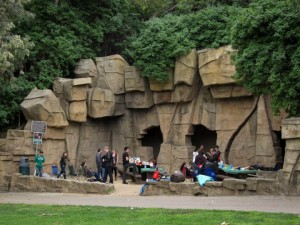 Saw a taping of That Metal Show with Alice Cooper!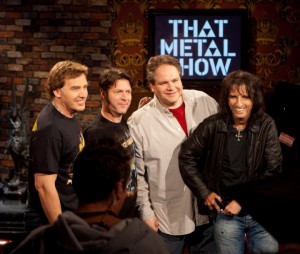 Adrienne & I finally caught up with the Grilled Cheese Truck!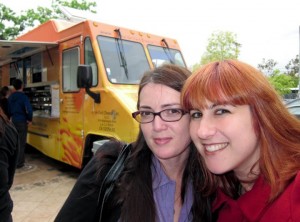 Elysia & Kalen got engaged!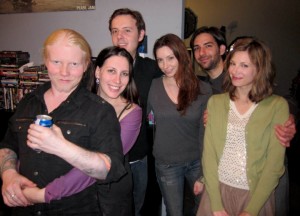 The Changing played the Supper Club. Fun times!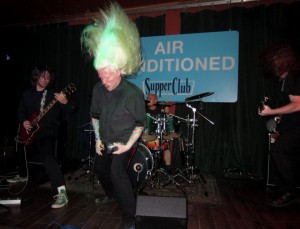 Elysia performed her One Woman Show "I Got My Tits Done in Beverly Hills" at IO West.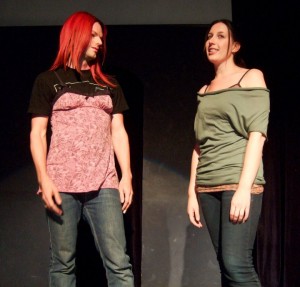 Had a blast at Bats Day with great friends!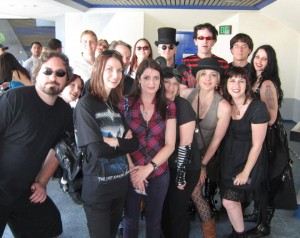 Partied with Kyle for his 29th birthday in Las Vegas, after he played a kick ass set with 10 Years at the Hard Rock Casino!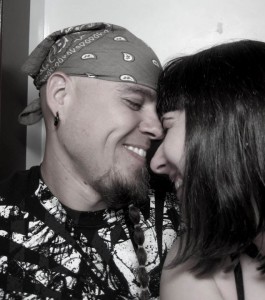 John, Sandy & I hung out with Kyle on the 10 Years tour bus for a bit before hitting up the town.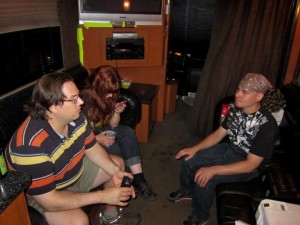 Celebrated Nick's birthday at Tokyo Delves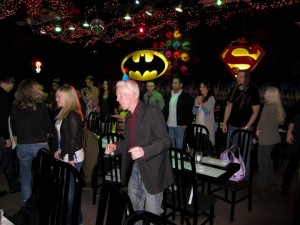 Took a trip with John L to Pearsonville, CA to photograph some awesome junky cars under the full moon!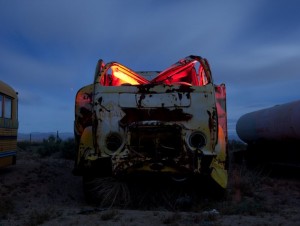 Roamed the Eastern CA desert with my camera in hand.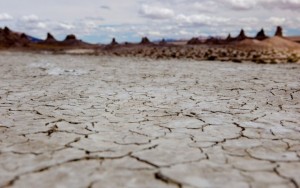 Saw Roger Clyne play the Mint with Megg & Josef.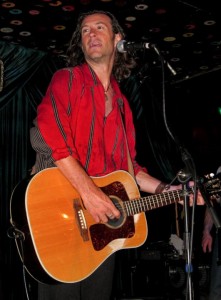 Partied with friends at Koji's!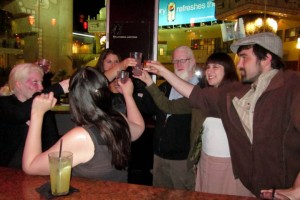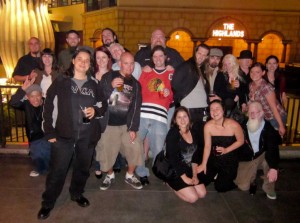 Kyle's last 2010 show with 10 Years, at the Roxy. Amazing show!!!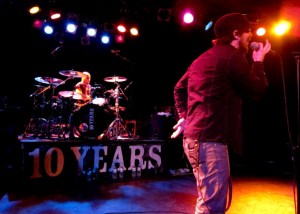 Gemini Syndrome at the Roxy! Another truly awesome show!

Emmett-Fest 2010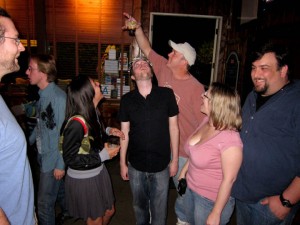 Many fun and drunken Monday nights at Lucky Strike.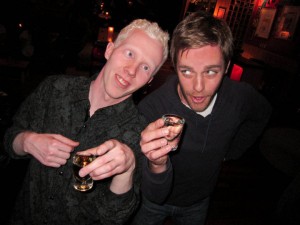 Paul & Jessie play Koji's.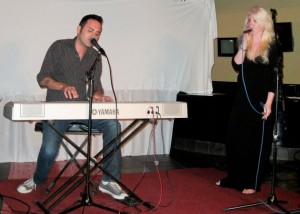 Concrete Blonde at the Music Box for Jason's birthday.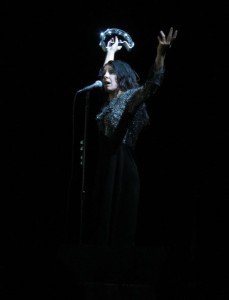 My visit to FL for Kat & Tim's wedding, I got to see some of the cutest little girls on the planet… the kids of my truly amazing friends!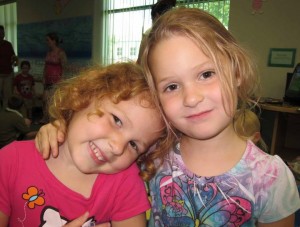 Hiking with Kyle's family in Idyllwild for the 3rd of July.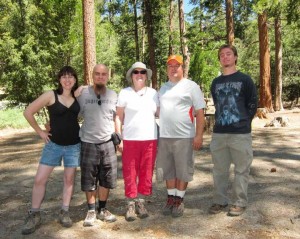 4th of July at the beach with TMC folk!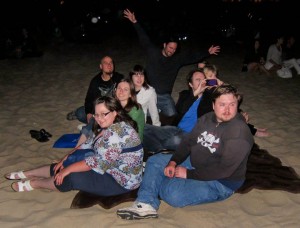 My Kemo Sabe birthday gathering in San Diego!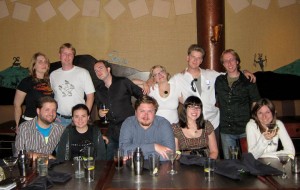 Laurel & I found Pikachu at Comic-Con!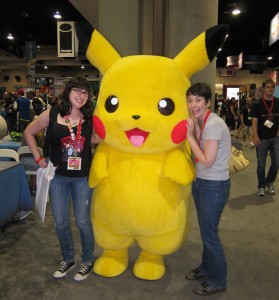 Look at my birthday dinner!!! Wow!!!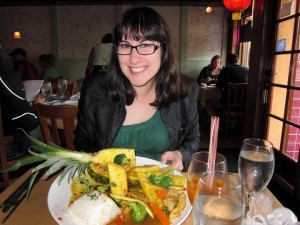 Trivia Bowl 2010! Our team was split into two; and, even though I was not on the winning team, I am so happy our friends won!!!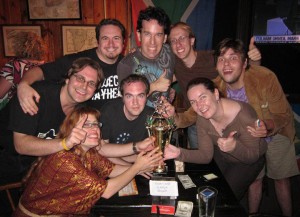 Gavin & Heather got married!!!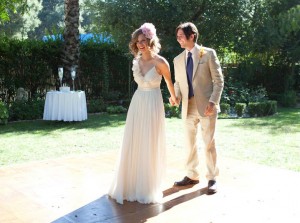 Saw Weird Al at the OC Fair!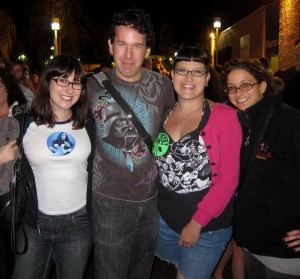 Karaoke at the Bok.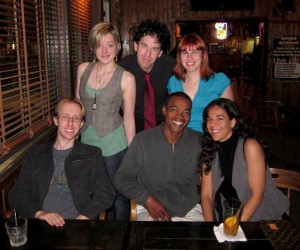 Elysia turns 29!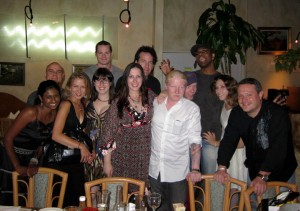 Laser Tag at Ultra Zone! We even had some FL friends with us!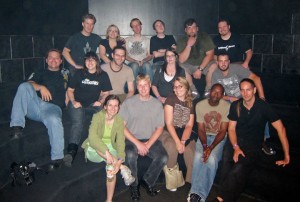 Gigi & Pramod got married!!!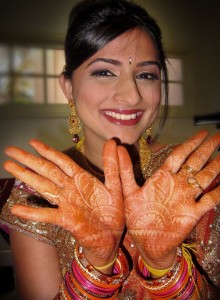 Cowboy Night at the Camp Out 2010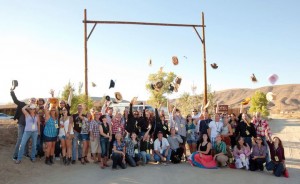 Porch Stock 2010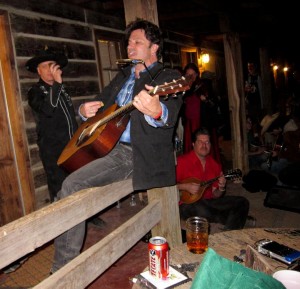 Alice & Her Horse – Halloween!!!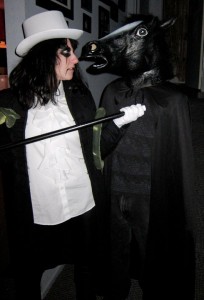 Had a great Autumn Party potluck!

John & Greg had a birthday Absinthe / Rock Band Party that was really super fun!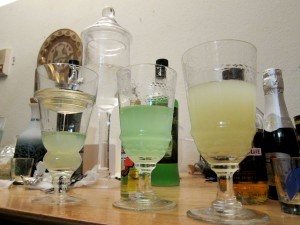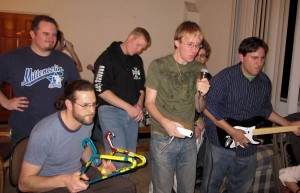 Thanksgiving at TMC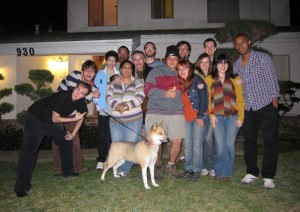 Explored the cemeteries and the haunted city of New Orleans!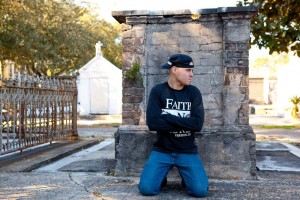 Kyle, the Kitties & I wish you all a very happy holiday season and a truly kick-ass new year!!!