So, I've spent a lot of time "doing" more than "planning" lately, and that's getting me nowhere. I miss out on very important tasks that NEED to be done, and miss lots of deadlines (especially when having to make calls or get to the post office). I think I need to start getting up earlier. 🙁
On Easter weekend, I filed for unemployment, spent some time by John's pool, went hiking with Greg to the Griffith Park Observatory, enjoyed a pillow fight with over 3000 Los Angelinos, saw Clash of the Titans, went to a Tiki bar, met Kyle's brothers, enjoyed Easter dinner with Kyle's family, and experienced a pretty large earthquake.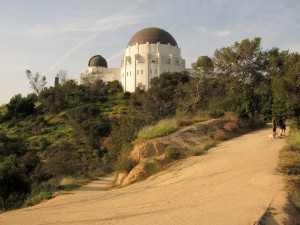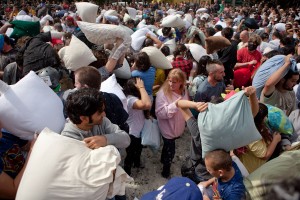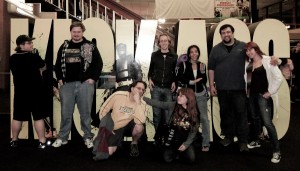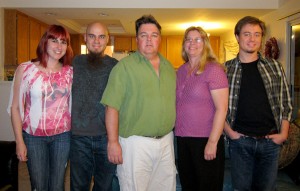 During the week, I slept a lot more than I should have, went bowling, sat in on a few math classes at a middle school (which was awesome), signed up for a meeting to learn how to teach math in LA, dealt with serious legal and grandmother issues, entered a photo contest, bar trivia trumped by a sports game, went to karaoke with friends, stayed at Kyle's, trimmed a plant's leaves, had lunch with Josef at Foxy's, hung out at home and edited photos.
This past weekend, I had a wedding on Saturday, then went to Shakey's Pizza with Bobby, then picked Carol up to head to Koji's for karaoke (super fun night), woke up REALLY early on Sunday and got our cage at the Old LA Zoo Picnic Area for the 2010 Creepy Cages BBQ, had food and fun with friends at the BBQ, edited photos, watched the Prestige with Kyle, slept at his place, and came home this morning after taking him to the train. I love sleeping to the sound of rain, but waking up to it being over and seeing blue skies!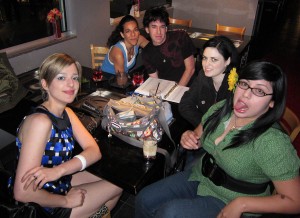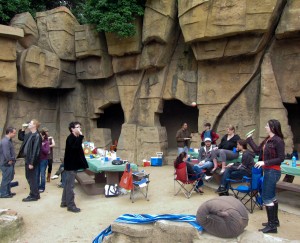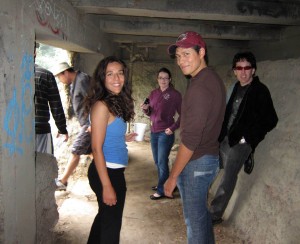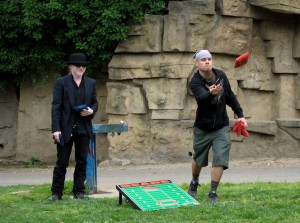 This week, who knows… I need to make a plan! I do have a few meetings to go to and a lot of job hunting to do.